About IMBB
Welcome to the web site of the Institute of Molecular Biology and Biotechnology of the Foundation for Research and Technology Hellas (IMBB-FORTH). IMBB is one of the most prominent life science research institutions in Greece, with an outstanding record of scientific achievements, state of the art infrastructure and a broad range of research, innovation and educational activities. IMBB's main mission is to pursue cutting-edge research and promote scientific excellence.
Highlights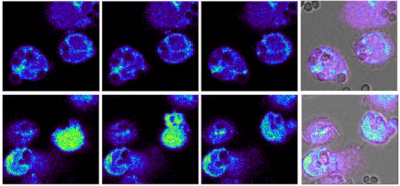 Calcium sequestration by fungal melanin inhibits calcium-calmodulin signaling to prevent LC3-associated phagocytosis

In a new study published in Nature Microbiology, IMBB-FORTH Researchers reveal a novel mechanism of melanin-dependent inhibition of calcium signaling during phagocytosis.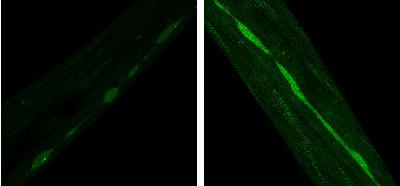 Aspirin Recapitulates Features of Caloric Restriction

Collaboration between IMBB-FORTH researchers and scientists in Paris uncovers aspirin as a caloric restriction mimetics.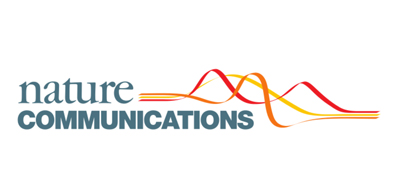 Hotspots of dendritic spine turnover facilitate clustered spine addition and learning and memory
IMBB and UCLA researchers show how synaptic turnover facilitates learning and memory.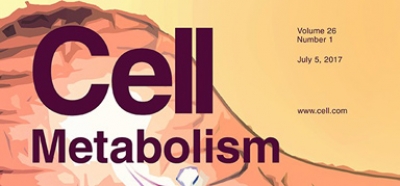 Regulation of brain autophagy by BDNF signaling and nutritional stress
Research by the team of Nektarios Tavernarakis identify the neurotrophic factor BDNF as a novel regulator of autophagy in brain.
News
June 8, 2018
The University of Crete Medical School and IMBB-FORTH is organizing a Joint Seminar Series in Translational Research to provide a forum for exchanging ideas and foster collaborations between physician scientists and basic research labs. These biweekly Seminars will be announced in the Events section.
May 23, 2018
The Governing Council of FORTH has appointed Dr Electra Gizeli Deputy Director of IMBB. [More]
Events
June 21, 2018 @ 11:30
IMBB Seminar
"
Excitatory-inhibitory circuits in auditory processing
", ["A. Payatakes" Seminar Room, FORTH's bldg]
June 21, 2018 @ 12:45
IMBB Seminar
"
Light sensing in the Ocean: new perspectives from the study of the diatom photoreceptors
", ["A. Payatakes" Seminar Room, FORTH's bldg]