Gene Targeting Facility (GTF)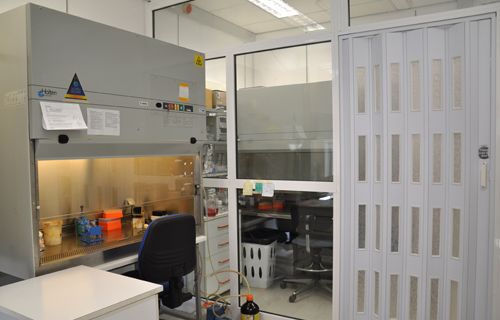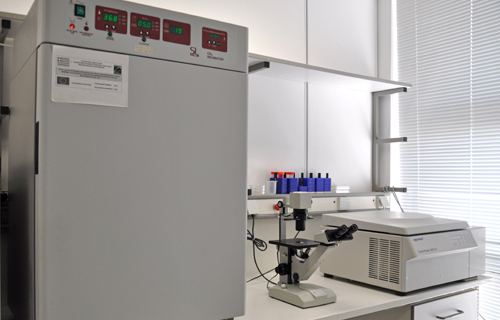 Description
The Gene Targeting Facility offers all services associated with the production of conditional or knock-out mice from ES cells. The facility has generated chimeras from gene trap ES cells and targeted ES cells.
Equipment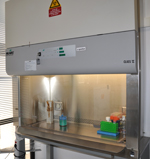 TC hood, NuAire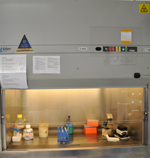 TC hood, Holten
Centrifuge, Eppendorf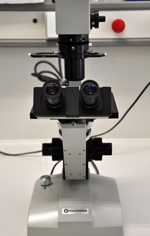 Microscope, EUROMEX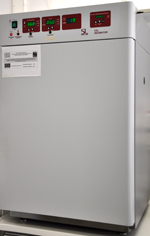 CO2 incubator, SHEL LAB
Services
(Currently restricted to IMBB users).
• Consultation (design of targeting vector, strategy and primers).
• DNA purification.
• Electroporation (R1 ES cells) picking and expanding clones.
• DNA extraction, Southern blot analysis of ES clones.
• Karyotyping.
• Mycoplasma screening.
• Defrosting, expansion of positive ES clones preparation for blastocyst injection.
• Blastocyst injection of ES clones into blastocysts from C57BL/6 mice. Provided by the Transgenic Animal Facility.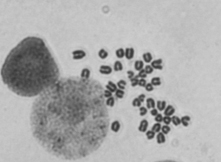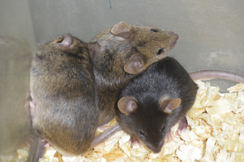 Personnel

Contact Person
Theodoros Kosteas
+30-2810-391019
This email address is being protected from spambots. You need JavaScript enabled to view it.
Animal House building

Costas Kourouniotis
+30-2810-391017, -18
This email address is being protected from spambots. You need JavaScript enabled to view it.
Animal House building