About IMBB
Welcome to the web site of the Institute of Molecular Biology and Biotechnology of the Foundation for Research and Technology Hellas (IMBB-FORTH). IMBB is one of the most prominent life science research institutions in Greece, with an outstanding record of scientific achievements, state of the art infrastructure and a broad range of research, innovation and educational activities. IMBB's main mission is to pursue cutting-edge research and promote scientific excellence.
Highlights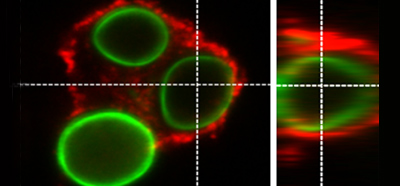 Iron restriction inside macrophages regulates pulmonary host defense against Rhizopus species

In a new study published in Nature Communications, IMBB-FORTH Researchers uncover the important role of iron regulation inside macrophages in host defense against airborne filamentous fungi.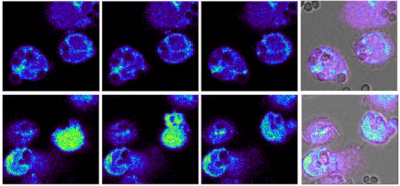 Calcium sequestration by fungal melanin inhibits calcium-calmodulin signaling to prevent LC3-associated phagocytosis

In a new study published in Nature Microbiology, IMBB-FORTH Researchers reveal a novel mechanism of melanin-dependent inhibition of calcium signaling during phagocytosis.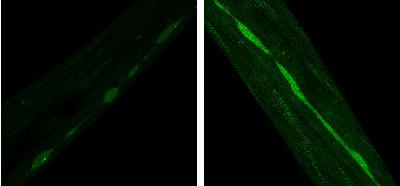 Aspirin Recapitulates Features of Caloric Restriction

Collaboration between IMBB-FORTH researchers and scientists in Paris uncovers aspirin as a caloric restriction mimetics.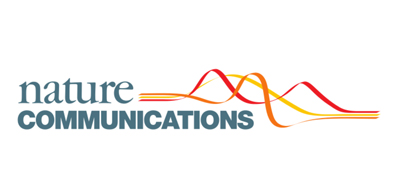 Hotspots of dendritic spine turnover facilitate clustered spine addition and learning and memory
IMBB and UCLA researchers show how synaptic turnover facilitates learning and memory.
News
September 18, 2018
IMBB Researcher Dr George Garinis will coordinate two large multinational networks composed of leading laboratories across Europe. The two networks, "HealthAge" and "aDDRess" will investigate the mechanism of age-related diseases and the role of DNA damage in ageing processes. [Press Release]
September 11, 2018
FORTH organizes a symposium to honor the memory of Fotis Kafatos. 25 September 2018, Main Auditorium, FORTH, Heraklion, Crete [Programme]
August 29, 2018
In the August 2018 issue of Nature Cell Biology, an insightful Review on mitophagy mechanisms has been published by K. Palikaras, E. Lionaki and N. Tavernarakis. [More]
Events
Sept 24, 2018 @ 12:00
"
The power of cryo-EM to elucidate biological mechanisms
"
[ Main Amphitheater "G. Lianis", FORTH's bldg]