About IMBB
Welcome to the web site of the Institute of Molecular Biology and Biotechnology of the Foundation for Research and Technology Hellas (IMBB-FORTH). IMBB is one of the most prominent life science research institutions in Greece, with an outstanding record of scientific achievements, state of the art infrastructure and a broad range of research, innovation and educational activities. IMBB's main mission is to pursue cutting-edge research and promote scientific excellence.
Highlights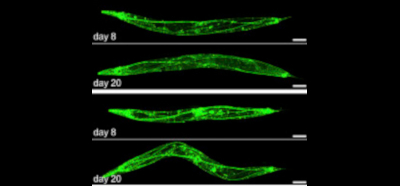 Maintenance of Proteostasis by P Body-Mediated Regulation of eIF4E Availability during Aging in Caenorhabditis elegans
IMBB researchers identify mRNA processing bodies (PBs) as crucial regulators of proteostasis in C. elegans. The study reveals the mechanism for PB-promoted stress resistance and longevity.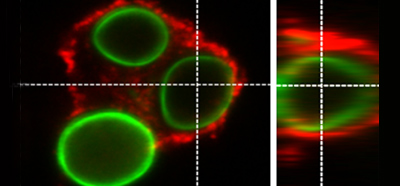 Iron restriction inside macrophages regulates pulmonary host defense against Rhizopus species

In a new study published in Nature Communications, IMBB-FORTH Researchers uncover the important role of iron regulation inside macrophages in host defense against airborne filamentous fungi.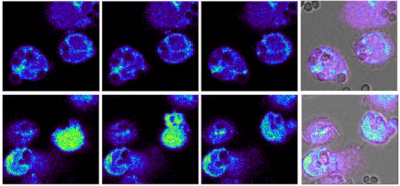 Calcium sequestration by fungal melanin inhibits calcium-calmodulin signaling to prevent LC3-associated phagocytosis
In a new study published in Nature Microbiology, IMBB-FORTH Researchers reveal a novel mechanism of melanin-dependent inhibition of calcium signaling during phagocytosis.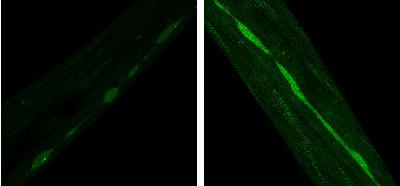 Aspirin Recapitulates Features of Caloric Restriction

Collaboration between IMBB-FORTH researchers and scientists in Paris uncovers aspirin as a caloric restriction mimetics.
News
Events
January 25th 2019 @ 12:00
"
Proneural-mediated transcription at the birth of neural stem cells
"
[ Seminar Room 1, FORTH's bldg ]