Welcome to the web site of the Institute of Molecular Biology and Biotechnology of the Foundation for Research and Technology Hellas (IMBB-FORTH). IMBB was founded in 1984 by Dr Fotis Kafatos along with four other Institutes of FORTH. Over the past three decades, IMBB has grown to become one of the most prominent life science research institutions in Greece, with an outstanding record of scientific achievements, state of the art infrastructure and a broad range of research, innovation and educational activities.
IMBB's main mission is to pursue cutting-edge research and promote scientific excellence. The research activities aim at the understanding the basic principles of the processes operating in living organisms. IMBB also hosts interdisciplinary research activities at the interface of biology with informatics, chemistry, physics or medicine and is heavily involved in providing post-graduate students high-level education in the field of biomedical sciences through joint graduate programs with the University of Crete and the University of Ioannina. An additional standing mandate of IMBB is the exploitation and translation of acquired knowledge to tangible societal benefits, including the development of new technologies, innovative products and services.
Currently IMBB operates in two locations: in Herakleion, Crete and in Ioannina, Epirous. IMBB is organized in 10 Departments with overlapping thematic priorities.
Recent Research Achievements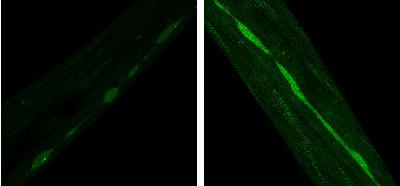 Aspirin Recapitulates Features of Caloric Restriction

Collaboration between IMBB-FORTH researchers and scientists in Paris uncovers aspirin as a caloric restriction mimetics.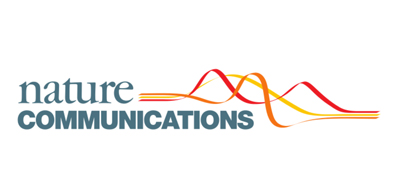 Hotspots of dendritic spine turnover facilitate clustered spine addition and learning and memory
IMBB and UCLA researchers show how synaptic turnover facilitates learning and memory.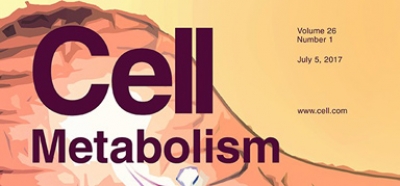 Regulation of brain autophagy by BDNF signaling and nutritional stress
Research by the team of Nektarios Tavernarakis identify the neurotrophic factor BDNF as a novel regulator of autophagy in brain.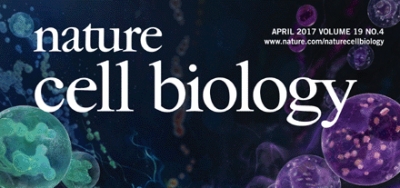 Novel functions of DNA repair proteins during mammalian development
IMBB researchers Identify novel functions of specific DNA repair factors in mammalian development with relevance to cancer and ageing.
Recent News
Events
March 23, 2018 @ 12:00-14.30
Joint IMBB Seminar
- "
Genome Editing protocols using CRISPR/Cas9 technology"
, ["Seminar Room 1", FORTH's bldg]