About IMBB
Welcome to the web site of the Institute of Molecular Biology and Biotechnology of the Foundation for Research and Technology Hellas (IMBB-FORTH). IMBB is one of the most prominent life science research institutions in Greece, with an outstanding record of scientific achievements, state of the art infrastructure and a broad range of research, innovation and educational activities. IMBB's main mission is to pursue cutting-edge research and promote scientific excellence.
Highlights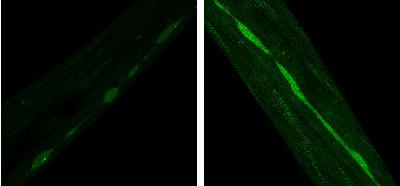 Aspirin Recapitulates Features of Caloric Restriction

Collaboration between IMBB-FORTH researchers and scientists in Paris uncovers aspirin as a caloric restriction mimetics.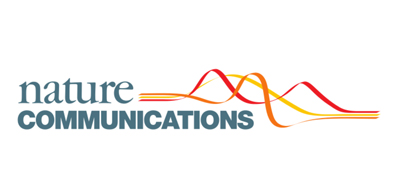 Hotspots of dendritic spine turnover facilitate clustered spine addition and learning and memory
IMBB and UCLA researchers show how synaptic turnover facilitates learning and memory.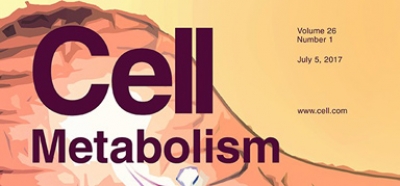 Regulation of brain autophagy by BDNF signaling and nutritional stress
Research by the team of Nektarios Tavernarakis identify the neurotrophic factor BDNF as a novel regulator of autophagy in brain.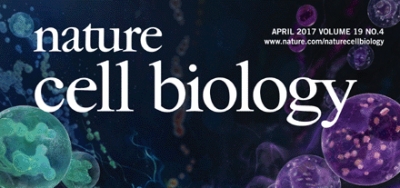 Novel functions of DNA repair proteins during mammalian development
IMBB researchers Identify novel functions of specific DNA repair factors in mammalian development with relevance to cancer and ageing.
News
Events
May 25, 2018 @ 12:00
IMBB Seminar
"
Macrophages: mediators of resistance to anti-cancer therapies
", [Main Amphitheater "G. Lianis", FORTH's bldg]
June 4-15 2018
The University of Crete in collaboration with the IMBB Animal Facility will host the 5th International Course "Care and use of laboratory animals" . The course is designed to train participants on the care, handling and regulations involving the use of animals for scientific purposes. IMBB researchers and personnel will participate in the lectures and in the hands-on course.
[
More
]