About IMBB
Welcome to the web site of the Institute of Molecular Biology and Biotechnology of the Foundation for Research and Technology Hellas (IMBB-FORTH). IMBB is one of the most prominent life science research institutions in Greece, with an outstanding record of scientific achievements, state of the art infrastructure and a broad range of research, innovation and educational activities. IMBB's main mission is to pursue cutting-edge research and promote scientific excellence.
Highlights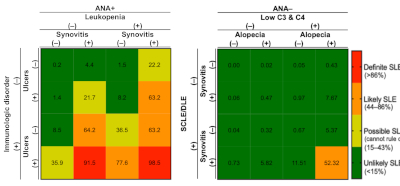 Lupus or not? SLE Risk Probability Index (SLERPI): a simple, clinician-friendly machine learning-based model to assist the diagnosis of systemic lupus erythematosus
IMBB Researchers in collaboration with colleagues from the Univ. of Crete and BRFAA, developed and validated a machine learning model which produces risk probabilities and enables the early, accurate diagnosis of Systemic Lupus Erythematosus.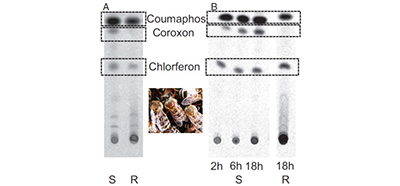 Reduced proinsecticide activation by cytochrome P450 confers coumaphos resistance in the major bee parasite Varroa destructor
Operation of a rare evolutionary strategy for circumventing pesticide resistance in the major bee parasite.
Tweets
News
Events
April 21, 2021 @ 15:00 – 16:00
Joint Seminar Series in Translational and Clinical Medicine
UoC Medical School - IMBB-FORTH - UCRC
"Extracellular matrix effectors in carcinogenesis"
[Location: Online (
Link
) ]