About IMBB
Welcome to the web site of the Institute of Molecular Biology and Biotechnology of the Foundation for Research and Technology Hellas (IMBB-FORTH). IMBB is one of the most prominent life science research institutions in Greece, with an outstanding record of scientific achievements, state of the art infrastructure and a broad range of research, innovation and educational activities. IMBB's main mission is to pursue cutting-edge research and promote scientific excellence.
Highlights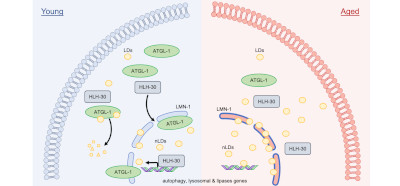 Age-dependent nuclear lipid droplet accumulation is a cellular hallmark of ageing
Interdisciplinary scientific collaboration between the Institute of Molecular Biology and Biotechnology (IMBB, FORTH), the Institute of Electronic Structure and Laser (IESL, FORTH) and the Medical School of National and Kapodistrian University of Athens (NKUA), sheds light into the molecular mechanisms that regulate nuclear lipid droplets accumulation during ageing.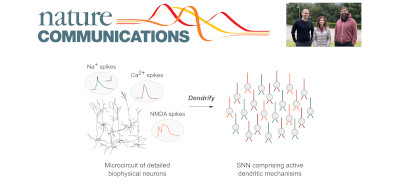 IMBB researchers develop innovative computational tools to unravel the role of dendrites in the brain
Dendrites are complex neuronal structures with a key role in information processing in the brain. Researchers at IMBB have developed new software that allows the incorporation of important dendritic properties into neural network models. Such models advance our understanding of brain function and lead to new artificial intelligence systems.
Tweets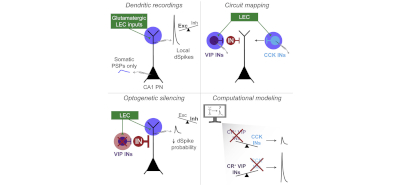 Discovering a disinhibitory microcircuit responsible for contextual information processing in the hippocampus
IMBB and NYU researchers joined forces to study how the brain conveys important environmental cues like novelty and reward. Using dendritic electrophysiology, optogenetics and computational modeling they uncovered a disinhibitory microcircuit that gates dendritic spikes in CA1 pyramidal neurons driven by lateral EC inputs. These inputs are among the first to be affected in Alzheimer's disease.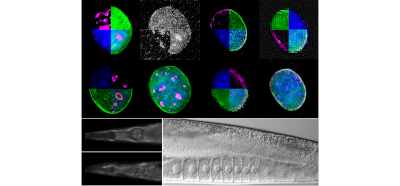 IMBB-FORTH scientists uncovered a novel cellular mechanism that regulates ageing and fertility
Research at IMBB, published in Nature Aging, reveals a fundamental quality control mechanism that operates in cells to safeguard the integrity and function of the nucleus. By maintaining nuclear homeostasis, this molecular mechanism contributes critically to promote longevity and fertility.
Events
February 3rd, 2023 @ 13:00
"DNA-damage driven chromatin changes and immunometabolism"
Location: "Seminar Room 1", FORTH's bldg
February 6th, 2023 @ 12:00
FORTH Plenary Session Meeting
Location: Amphitheater "G. Lianis", of FORTH
News